Airport Gate Assignment Problem:
Deep Reinforcement Learning Methods
Airport Gate Assignment Problem
What is AGAP?
Problem of assigning airplanes to gates
Has to minimize multiple objectives like waiting for free gate, forced movement of people etc.
Current approaches to AGAP
Integer linear programming - Schiphol
Stochastic model - Taiwan International, Ataturk
Heuristic approach - Toronto International
Genetic algorithm - KSA airport
Over 43 publications
Limits of current approaches
Static deterministic environments - mathematical definitions
Many oversimplifications
Motivation
53.5% Punctual
46.5% Delayed
In 2018

535mln

flights departed with some delay

150mln

with more than 30min delay

87mln

due to airport organization issues
How solving AGAP can benefit us?
Airports want to fit more flights
Preventing delays
Reducing waiting time
Ideate
Genetic Algorithm
Swarm Optimization
Tabu Search
Reinforcement Learning
Linear Programming
Gradient Search
Exhaustive Search
Proposed solution architecture
Actor model based environment
Use of state of the art RL algorithms
Evaluation
Reward function composed of:
waiting time, forced people movement,
costs of changing gates, etc.
Bellman Optimality equation
Performance comparison to greedy algorithm
Team/Partners
Team
Reinforcement Learning
Fast Time Simulation (e.g. AirTOp)
Deep Learning
Partners
Airport employees and managers as domain experts for prior knowledge definition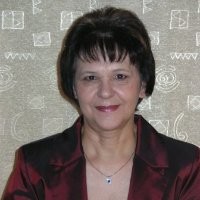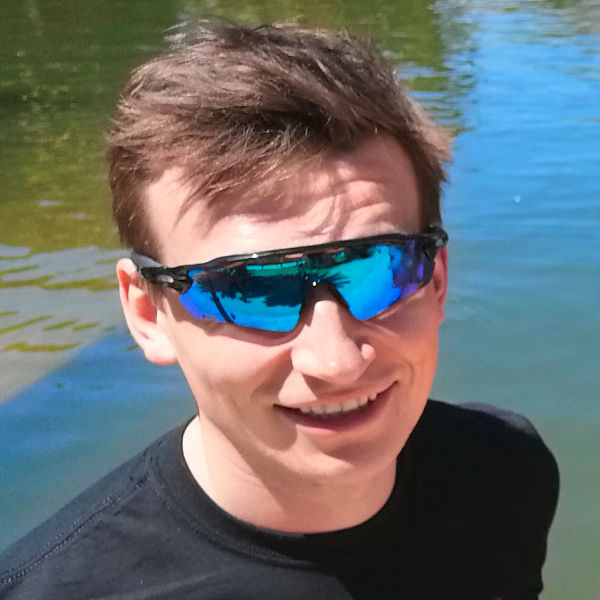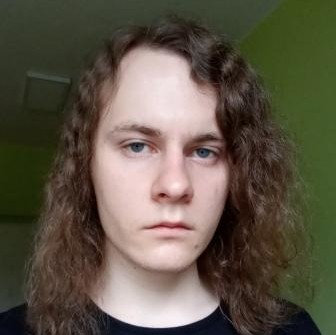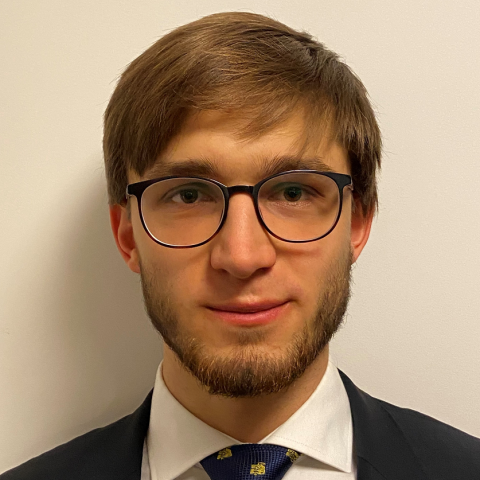 Simulator
Model airport behaviour
Environment for RL algorithm
Visualize decisions
Deployment
Generation of analysis reports focused on optimization of passenger traffic
Human decision-making support tools as web application
Simulation API - for different layout/parameters analysis
Scientific publications
Costs & Benefits
Costs
Gathering data for simulation purposes
Simulation engine
Time and resources spent on interviews with domain experts
Model training costs
Benefits
Improved knowledge in domain of reinforcement learning for multiobjective optimization
Practical (research-based) insight into the difficulty of solving similar tasks with reinforcement learning techniques
Better optimization and planning of flights and airport spatial layout
Agile methodology

Thanks
"There's no such thing as a stupid question!"
Presented by:
Marek Pokropiński, Filip Strzałka, Kemal Erdem

Credits: Icons designed by Freepik